This website is a free to read Internet Science Fiction Book.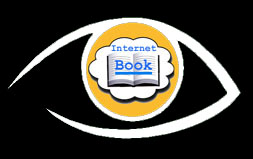 Dear Reader,

This novella is an incomplete work, but was wonderful enough for me to keep it up.
You may be interested in reading my science fiction blog as well.

-Michael Blade
The Transhuman Singularity
A SCIENCE FICTION VIRTUALITY SPACE OPERA
By Michael Blade, Copyright © 2008
For my Father,
He encouraged his son to read science fiction and to dream the impossible.